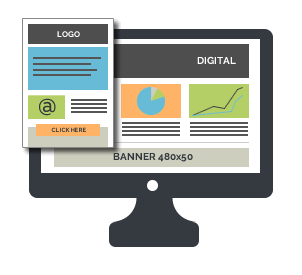 Email Marketing Services

You've got a great website, now you need to get seen! Search engine optimisation, search engine advertising (PPC), newsletter marketing, remarketing and social media marketing. We will get your name out there!
Digital Marketing Services
Web design and development is what we love! So, whether you need a new website for a new company, a redesign an existing website or support for your existing website, we are ready to help you to develop your web presence.
Whatever your requirements, contact us today and you can really see the benefits of working with ZeroBlue DESIGN.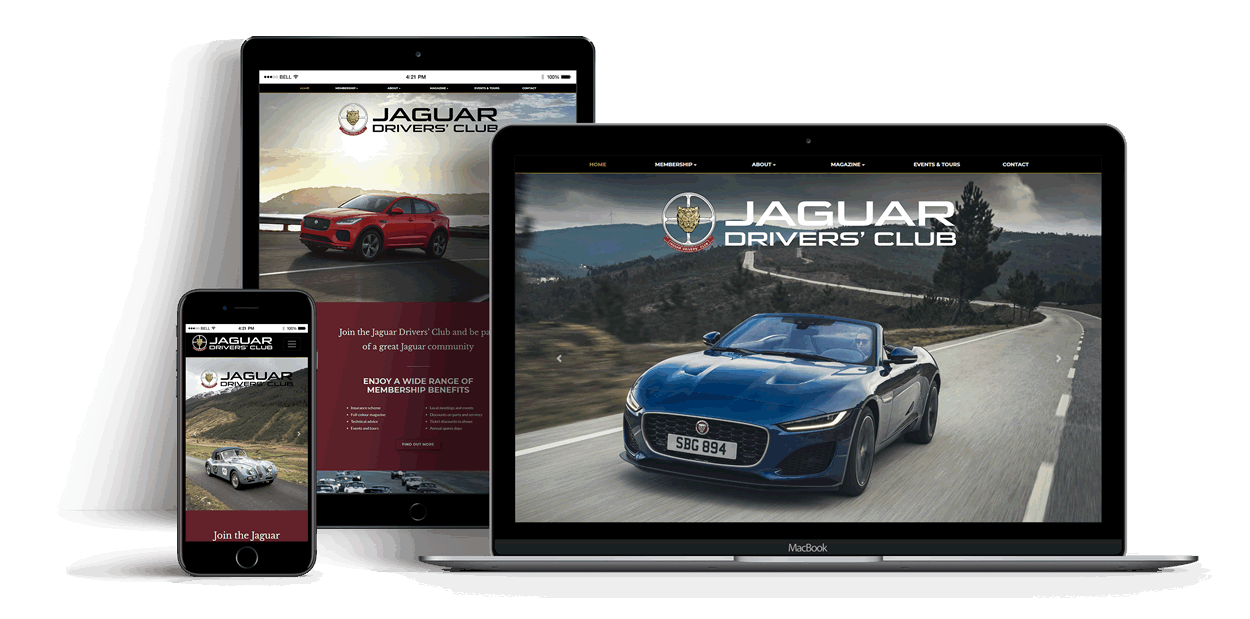 ---