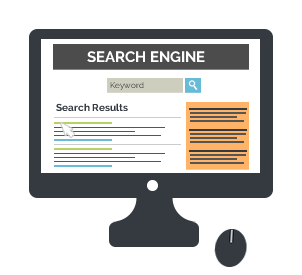 SEO Services
Search Engine Optimisation

A website must look good and be easy to use for both customers and search engine robots...
Website optimisation for search engines
Being listed and found within search engine results doesn't just happen! Effective search engine optimisation or SEO takes thought, analysis, effort and much time.
High-quality SEO is about doing the things that the search engines like and understand without using underhand (or what is called 'black hat') tactics in order to achieve good results with ranking on the search engines. Many SEO companies make promises to get you to the top of Google almost immediately with very little expense. This is just not possible so if an offer seems too good to be true, it probably is. Instead, we specialise in 'white hat' SEO techniques – only using reputable methods to improve your position.
ZeroBlue DESIGN provides a complete SEO service including keyword analysis, on-page and off-page optimisation, link building, social media campaigns, local search optimisation and pay per click advertising.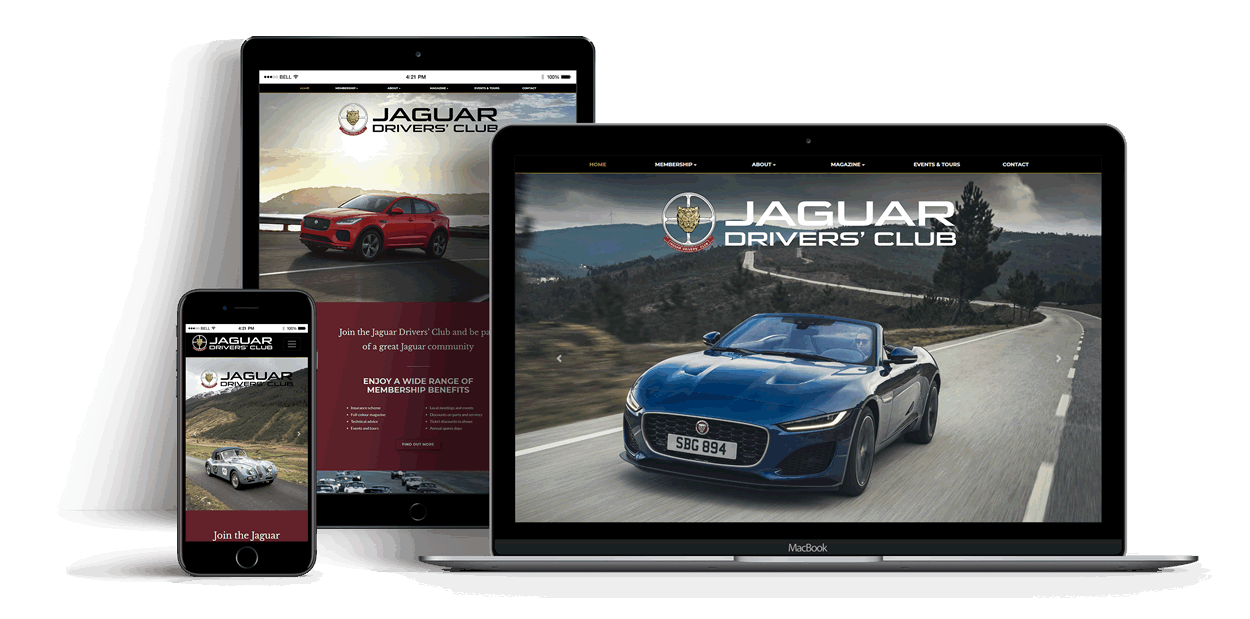 ---
What is Search Engine Optimisation or SEO?
It is easy enough to tell a search engine that your website exists and for it to index your site. The problem is being found in the search results by people searching for your products and services.
SEO is the terms used to encompass several different services to help optimise a website so that the search engines know with which keywords or search terms to show your website.
Search Engine Optimisation Features
On-Site Optimisation
Each website must be optimised both with coding and content for the best search engine rankings. For example, the page elements that require optimising include using keywords in headings, alternative text tags for images, the words that are used in links as well as meta tags. It is also important to ensure the site is build for easy viewing and usability on multiple devices and connection speeds.
Keyword Analysis
Each website must be optimised with both coding and the text content for the best search engine rankings. Keyword analysis and much research must be completed first to understand what search terms visitors will use to find the site.
Competitor Analysis
What are competitors doing? What results are they getting? If competitors are being found with links and references on various websites,such as industry specific sites, then you want to be there to. Analysing the keyword search terms, the website structure and the way that a competitor has optimised a site, can save much valueable time and can help you to have the edge on the competitor.
Local SEO
Targets search results that include terms that include local places e.g. web design stockton and also results in Google Maps and Bing Places etc. Ensuring that a business can be found in all the major buisness directories with accurate and consistant contact information is also very important.
Link Building
A website needs good incoming links from other websites. This enables a search engines to see how popular a site is but more importantly what the site is about. For example, if many websites about "website design Middlesbrough" that are linking to ZeroBlue DESIGN this is an good indicator for a search engine.
Site Performance & Analytics
The best source for information about how a website is doing is to ask the search engines themselves. We will set up and configure connections with Google Search Console and Analytics and Bing Webmaster Tools
---
Social Media Marketing
Social media marketing isn't technically SEO but it is an important part of the overall digital marketing strategy. Integrating social media channels in to a website is important though to ensure that search engines who are ranking a website understand the inter-relationship between the site and various profiles.
---
Do you want to get more traffic to your website?
For more information or an SEO consultation please email or call 07769 380504.