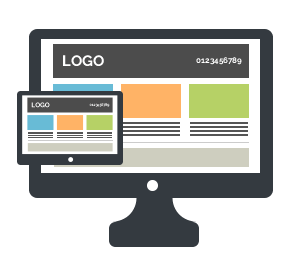 Website Design Services

We're passionate about creating user-friendly websites that not only look beautiful but engage and convert visitors into customers for clients in Kettering and surrounding areas.
Website Design Services
Web design and development is what we love! So, whether you need a new website for a new company, a redesign an existing website or support for your existing website, we are ready to help you to develop your web presence.
Whatever your requirements, contact us today and you can really see the benefits of working with ZeroBlue DESIGN.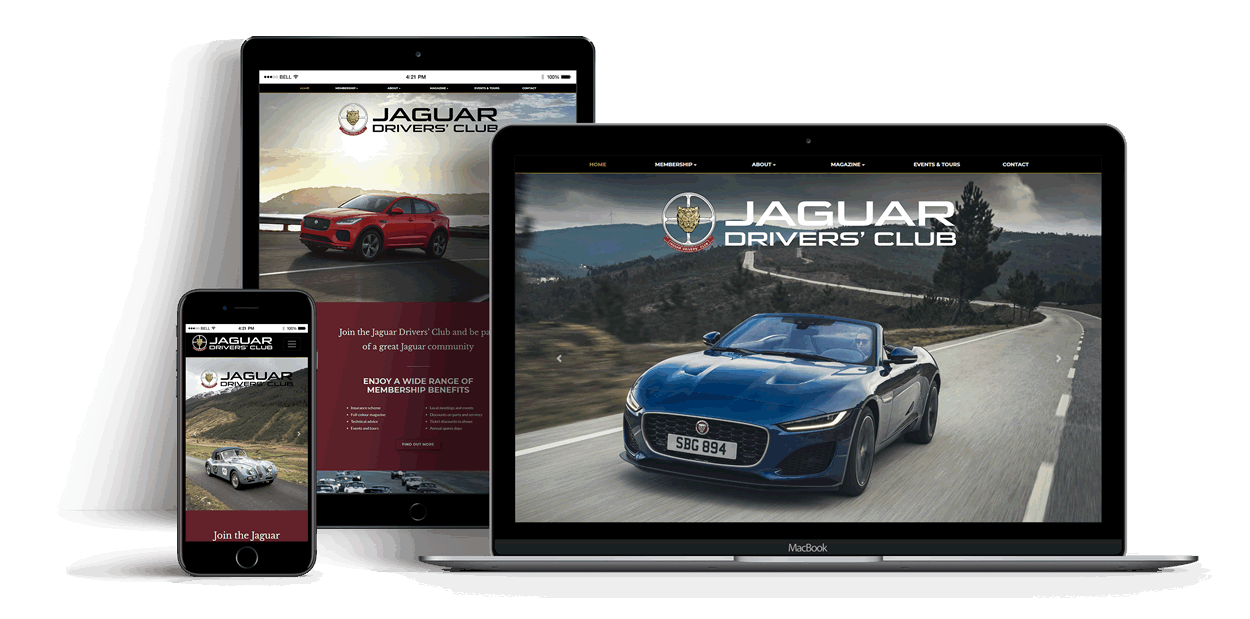 Beautifully Designed Websites for North East Businesses
Call 01642 924109
for a Website Design Quotation